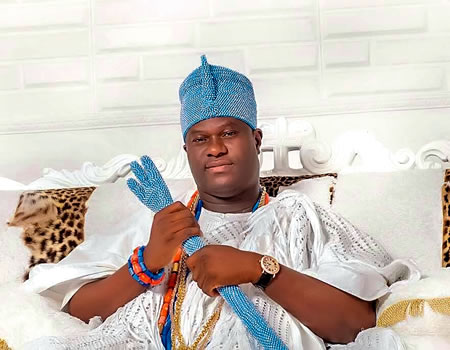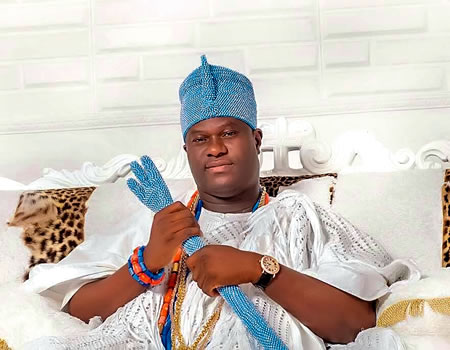 The Ooni of Ife, Oba Adeyeye Enitan Ogunwusi, Ojaja II has confirmed to attend the African Tourism Diaspora Conference as the Special Guest of Honour to be held at the 15th Akwaaba African Travel Market, September 22nd to 24th, 2019 in Lagos.
The Oba will be addressing not just the Yoruba nation at the event which takes place September 23, but the global African diaspora on bringing African cultures together to grow its people.
The Ooni of Ife in his remark while receiving the Akwaaba team who came to invite him on the side lines of a Nigeria Association Tour Operators (NATOP) visit said "there are over 500 million Yoruba's across the world and the ancestral home of Ile-Ife is ready to welcome them when they visit Nigeria." He said the African Tourism Diaspora conference is a great platform and timely for this important conversation to be held.
BREAKING: Buhari set to dissolve cabinet
AfTM will present the African Tourism Diaspora Conference on September 23, 2019 as a part of the week-long Akwaaba African Travel Market. Africa with 54 countries and a population of 1.2 billion has unbelievable tourism attractions. The African diaspora and Africa have same unique culture, a rich heritage and beautiful destinations for tourism and trade, therefore, there is a need to connect and combine these wonderful cultures and population together as a market for mutual benefit.
This is as the organisers announced the partnership deal with the Caribbean Tourism Organisation, UK Chapter for this year's event. The partnership was signed last year at the World Travel Market held in London. The Caribbean Tourism Organisation represents the tourism board of the Caribbean Islands.
At the Caribbean Tourism Organisations Annual General Meeting (AGM), in Carlton House Terrace, London, Dein Gbabo, Business Development Manager, Akwaaba Travel Market made a presentation about the upcoming event in September to participants.
The CTO members were very excited to explore the African market for the very first time this year and they will be using Akwaaba Travel market as a platform to attract tourists from the continent and also showcase beautiful tourist's' site of the Caribbean Islands.
Great panel discussion on the use of influencers for destination marketing, diversity in marketing products to meet product specification and audience and creating experiences and cultural inclusion to travel.
The Caribbean Tourism Organisation had last year in London signed up for the Akwaaba 2019 during the World Travel Market. Africa and its diaspora have had a very strange relationship over the years because of the unfortunate history.
They need each other in a complimentary way but have not yet worked out how to relate. Tourism could be a sure way to build a sustainable relationship.
The post Ooni of Ife for Africa Tourism Diaspora Conference at Akwaaba Travel Expo appeared first on Tribune Online.
Read Full Story