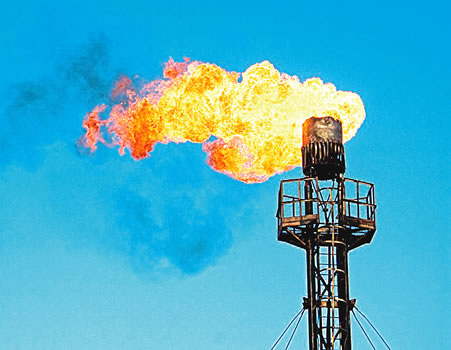 Tribune Online
Gas flaring: FG tasks stakeholders on methanol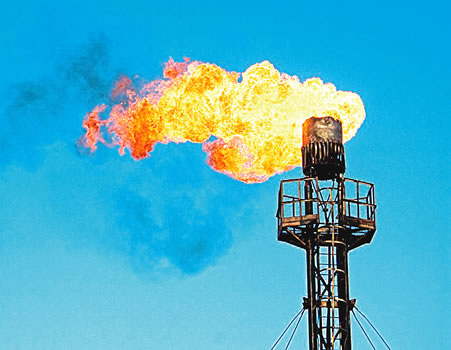 THE Federal Government has appealed to oil and gas stakeholders to partner with it  on implementation of Methanol fuel technology in the country.
Permanent Secretary, Federal Ministry of Science and Technology, Mr. BitrusBakoNabasu, made the call during a consultative meeting with oil and gas stakeholders to discuss with Methanol fuel technology transfer expert, Mr. Gil Dakner, in Abuja.
Nabasu noted that the Methanol fuel technology implementation programme would eliminate the problem of gas flaring and mitigate its impact to the nation's economy.
New Ibadan dry port to cost over $99m
Permanent Secretary further stressed that research had proven that Methanol could be used as an alternative fuel and the large component of Methane in natural gas could be used in various sectors of the economy such as transport, gas turbines, paint industries, construction and pharmaceuticals.
Nabasu said for any nation to make meaningful progress and development, it must pay attention to science, engineering and technology.
He thanked the Federal Ministry of Petroleum and, the NNPC and other agencies of the government for supporting the Methanol fuel technology value chain implementation programme in Nigeria.
Earlier, the Chief Executive Officer (CEO) of the DOR Technologies, Mr. Gil Dankner, extolled the benefits of Methanol,  adding that it was a clean and renewable source of energy.
Methanol is of immense potentials, as it is cost effective, involved  in almost all areas of human needs and consumption.
Gas flaring: FG tasks stakeholders on methanol
Tribune Online
Read Full Story